BEAUTY. CRAFTSMANSHIP. SIMPLICITY. BALANCE.
Joe Chesla is an award-winning artist and sculptor. Joes's artwork is internationally exhibited and reveals the hidden beauty of natural order and the organic process by omitting parts that are superfluous.
What remains is collaboration between artist and nature. His aesthetic blends craftsmanship and technical expertise with the eastern sensibilities of balance, harmony, simplicity, and economy of material.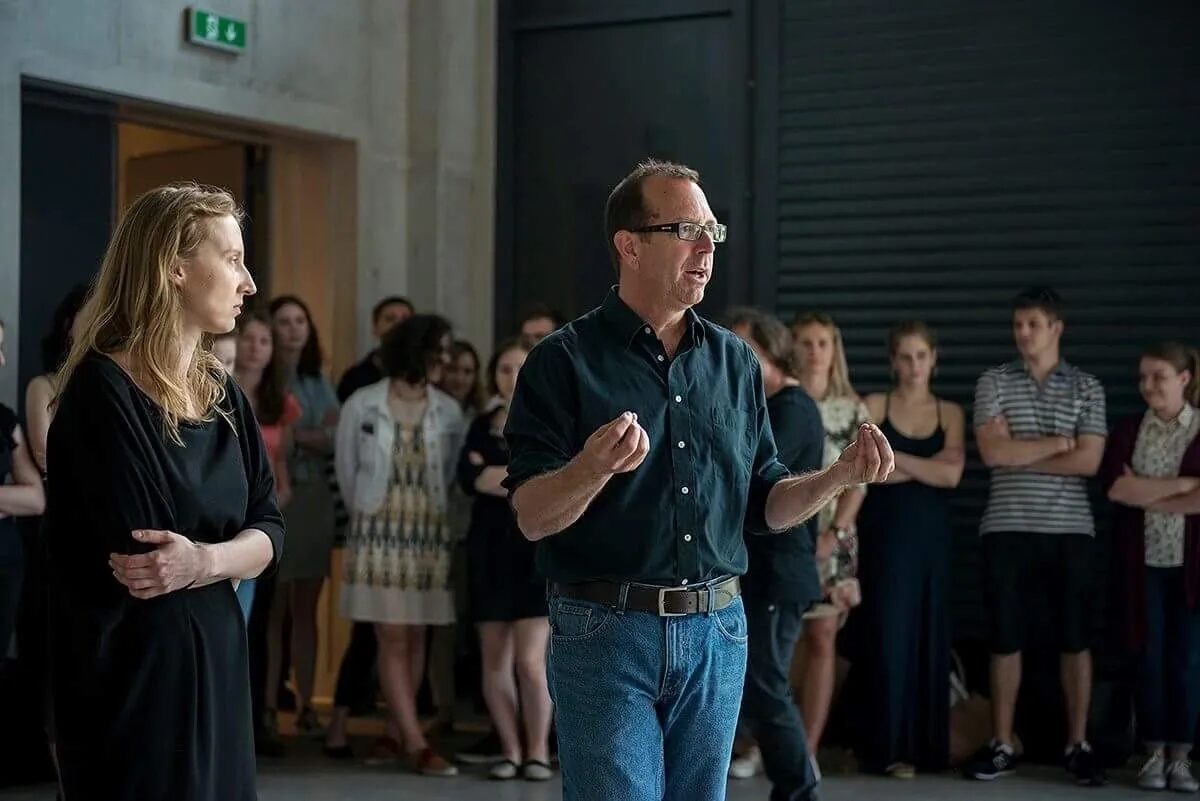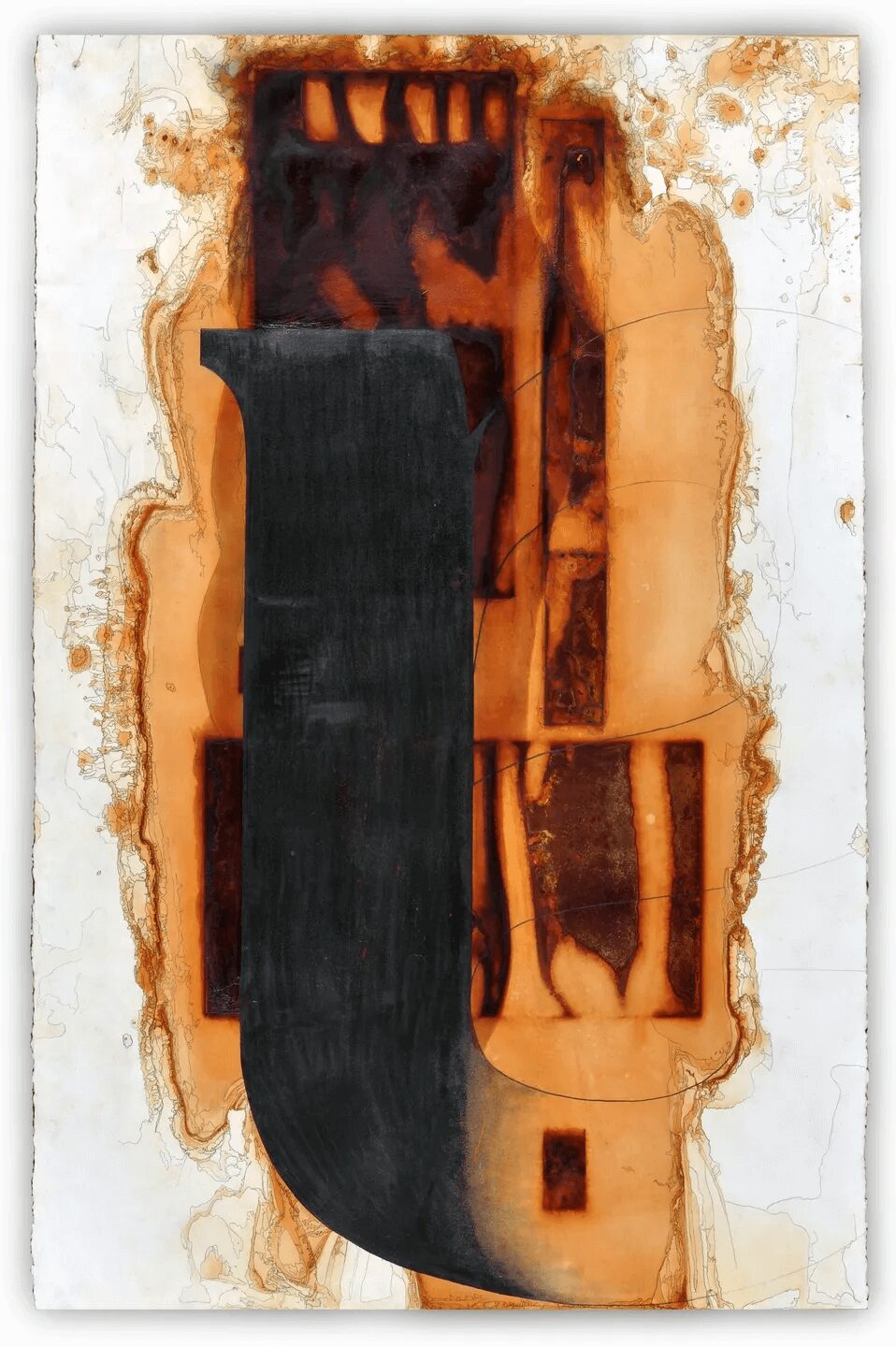 Simplistic Craftsmanship & Organic Drawings
Chesla creates unique yet oddly familiar sculptures by combining wood and skillfully crafted metal parts, which seem to tell part of a larger story. At a glance, his sculptures may appear to be random or found "parts" but are, in fact, deliberate and precise creations.
Chesla challenges conventional aesthetics, daring us to see art in his sculptural hybrids of nature and industrialization. He also creates mineral-infused "rust" and "salt" prints. Exposing specially treated fibrous paper to the natural processes of oxidization creates the one of a kind "prints."
Background & Achievements
Joe Chesla received his MFA from Utah State University and has exhibited internationally. He worked as a preparator at The Walker Art Center in Kansas City and as a head preparator at Kemper Museum of Art in Kansas City. Chesla is also the recipient of numerous awards, including the Utah State University Arts Grant and Utah Arts Council Grant, John Morgan Fellowship, and the George B and Marie Eccles Caine Art Scholarship.
He is a Professor at St. Louis Community College—Meramec and heads the sculpture department where he coordinates the sculpture program.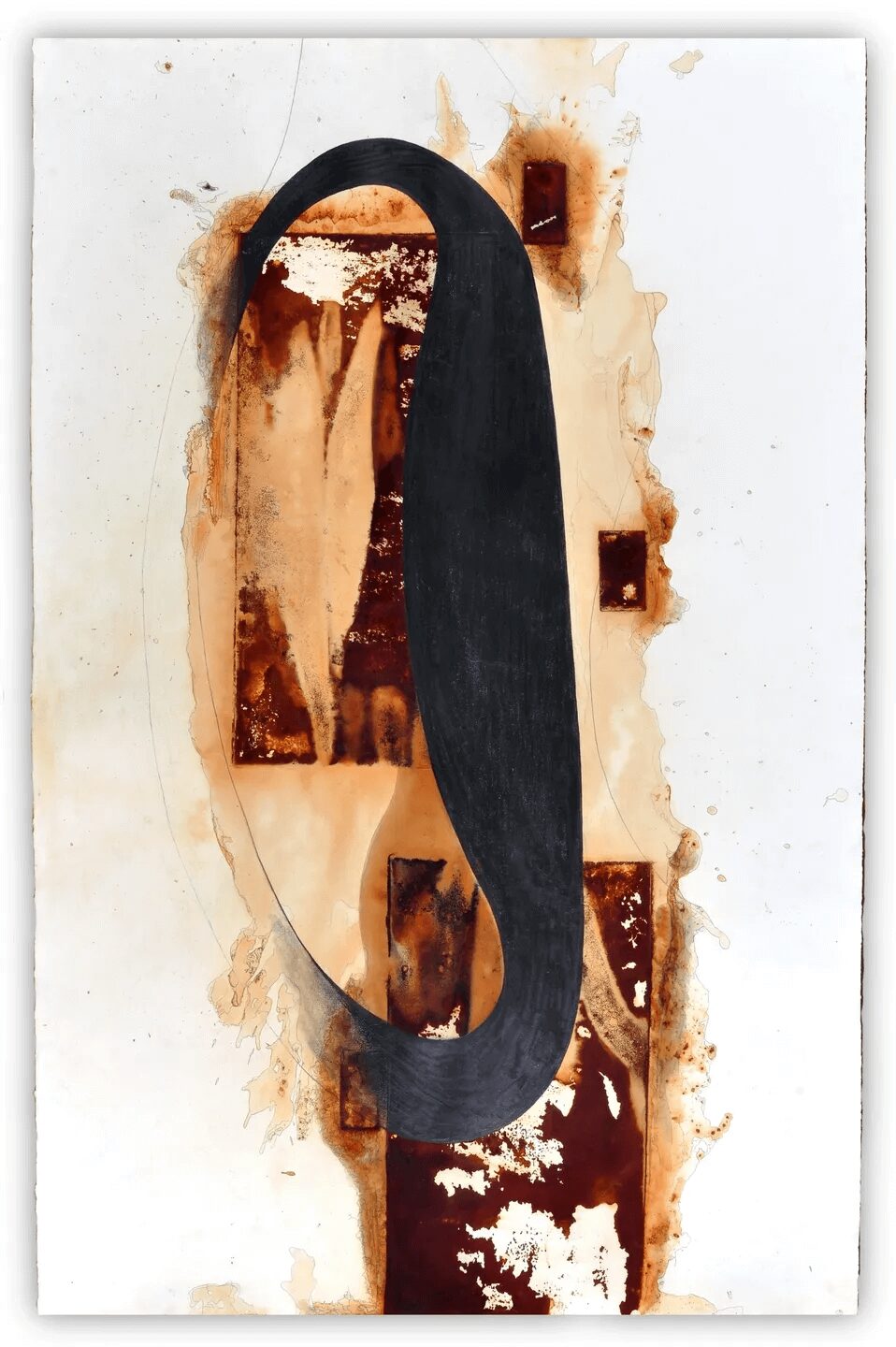 Using aspects of order, repetition, stillness and evolution, Joe Chesla works to create experiences of unfocused awareness. Within these pieces, we experience manifestations of internal and external, cool and comforted, filtered and clarity of vision. We can find comfort in glacial speeds and spaces of great stillness. This work takes the viewer to that place of personal confrontation with beauty, stillness, isolation, and vast mindfulness.
Joe Chesla focuses his aesthetic perspective on creating sculptural objects, installations and drawings that bring the viewer to a stronger connection to a specific sense of presence; the here and now, and other.  His work has been exhibited internationally in Poland, France, Japan, India, China, and Taiwan, and across the United States. He has received numerous awards and grants including the Utah State Arts Grant, Utah Art Council Arts Grant, Jon Morgan Fellowship, George B and Marie Eccles Caine Fellowship, and the Regional Arts Commission Grant. He has been artists in residence at Cowhouse Studios Ireland, the Academy of Fine Art in Katowice Poland, Chorzow Culture Center Poland, Pays'Art at Marnay Sur Seine Botanical Garden, France.
Joe received his Masters of Fine Arts degree from Utah State University and his BS from University of Wisconsin Stout. He has studied at Massachusetts College of Art and Design, University of Minnesota College of Fine Art, and the Kansas City Art Institute, and exhibited and lectured at numerous institutions nationally and internationally. He worked as a preparator at The Walker Art Center in Minneapolis, and as Head Preparator at the Kemper Museum of Art in Kansas City and as a potter in Shigaraki, Japan. He currently holds the position of Professor of Fine Art, coordinating the Sculpture Department at St Louis Community College at Meramec in St Louis Missouri.
BORN MINNEAPOLIS, MINNESOTA
LIVES AND WORKS IN ST. LOUIS, MISSOURI